Algimantas
23 May 2008
21 komentarai(-ų)
Autorius: Laimikis.lt
name: Algimantas;
place we met: behind Contemporary Art
Center, but took a walk toward Stiklių str.;
he: studies e-Governance. And calmed us, that
'robots are not going to rule the world, rather,
some people have already become robots'.
also he: plays guitar, enjoys photography and jamming
in parks and streets; watches a plenty of films and reads Vonnegut.
lt & epizodai:
Algimantą sutikome prie ŠMC ir nukeliavom iki Stiklių g-vės;
Jis studijuoja: elektroninės valdžios administravimą, ir
nuramino mus, kad robotai pasaulio neužvaldys, o
šta dalis žmonių tapo robotais'.
Dar jis fotografuoja, groja gitara, mėgaujasi jam'u:
su draugais groja Sereikiškių parke ir gatvėse;
Prieš porą dienų grįžęs iš Rygos, pasidalino,
kad gatvės muzikos kultūros ten nėra;
Be to: jis žiūri daug filmų (3/diena),
skaito Vonnegutą, naršo wikipediją, ir
užsiminė apie ruošiamą tinklapį. Laukiam :)
·•··•··•··•··•··•··•··•··•··•··•··•··•··•··•·•··•··•··•··•··•··•··•··•··•··•··•··•··•··•
episodes:
Kai 1797 metais sausio 26 dieną
John Hetherington pasirodė Londono gatvėse,
mieste kilo panika: moterys alpdavo, vaikai šaukė.
Išėjusį pasivaikščioti vyrą suėmė policija ir pristatė miesto
ramybę susprogdinusį praeivį merui, kur teko sumokėti 5oo sterlingų.
Taip Londonas pirmą kartą pasitiko cilindrą –
kepurių meistro John'o Hetherington'o išradimą.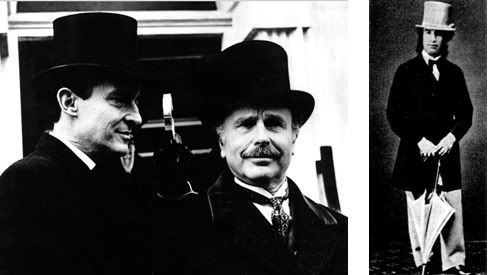 19 amžiuje cilindras tapo aristokratų ir dendžių atributu
[20 a. propagandiniuose plakatuose virto buržujų simboliu].
Tiesa, nešiotis cilindrą su savim salonuose buvo nepatogu;
tad sumanūs prancūzai parodė netikėtą praktiškumą, sugalvoję
cilindrų suspaudimo mechanizmą (chapeau claque), šapokliak: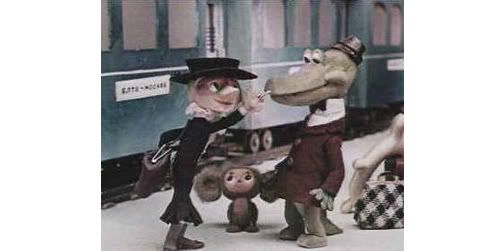 Bet savo žvėrišką širdį atiduodu Fedorai, arba snap brim,
kurią galima atpažinti pagal tris įgaubtumus, ir ją nešiojantį Indianą Jones: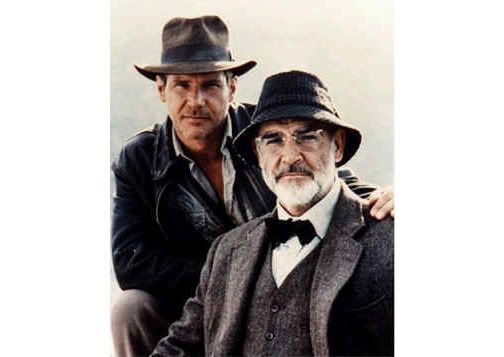 japonai mane supranta: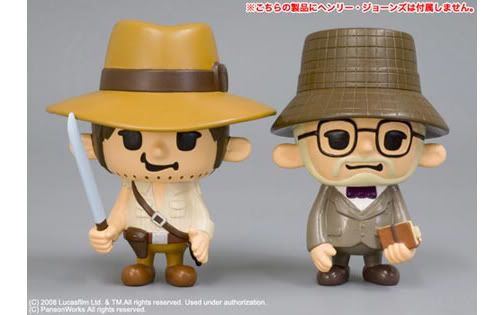 šiaip, blogi žmonės Fedoros nenešioja –
štai, Jim Henson, Muppet show kūrėjas: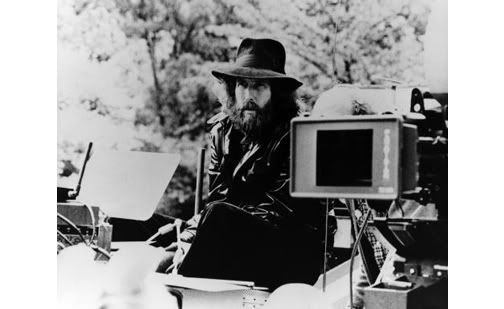 arba pažiūrėk į Tom'o Waits'o galvą, nors
sutrumpinti cilindrai irgi praverčia: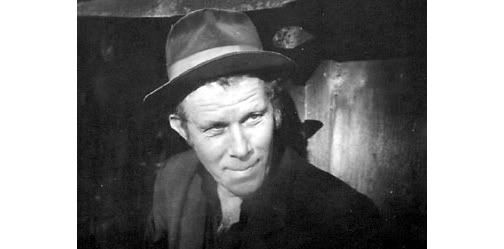 Gerai, bandykim trumpam užmiršti apie Fedorą –
juk Clint Eastwood'o galvą nuo saulės ir blogio saugojo stetson;
kalbama, kad tai sombrero mutacija, pritaikyta laukinių vakarų realijoms: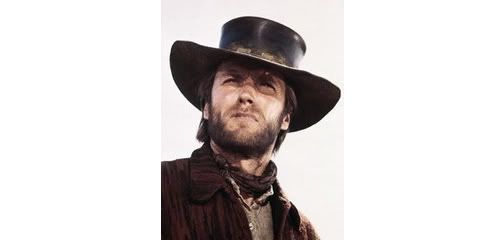 Žinia, kad nešiotis Vakaruose cilindrus gali tik Dead Man.